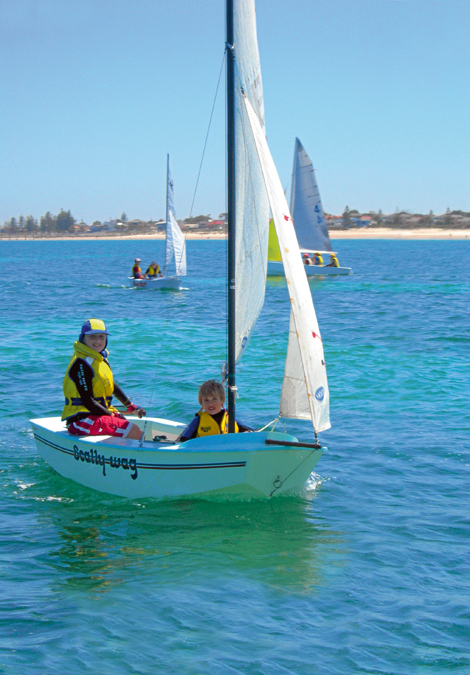 Welcome to the Robe Yacht Club!
Situated overlooking Karatta Beach on Guichen Bay, adjacent to the entrance to the Robe Marina, we provide an excellent outlook.
The summer sailing season allows members and visiting yachties the opportunity to enjoy many hours out on the water competing or just enjoying a day's sailing.
Our summer sailing season is relatively short as it is based on many of our members travelling to Robe over the holiday season from many parts of South Australia and Victoria. We are always looking for new members, especially from the Robe area, so contact our Secretariat, or just turn up at our Club House and make yourself known!
When you are sailing with the Club, please remember:
Ensure your boat is fully maintained and ready
Be on the beach at least 30 minutes prior to the start of the first race
.o0o.
GUICHEN BAY CHALLENGE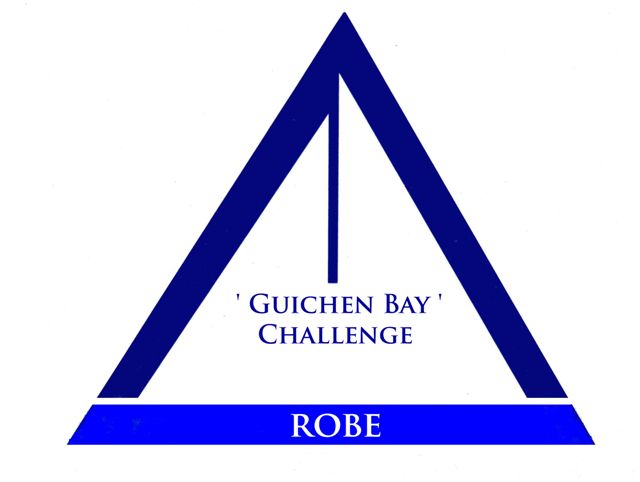 Race around the bay !
Sunday 16th January, 2022.
Trailer Sailers, Keel boats
& Catamarans